The registration is now open!

Globalization in the Age of Strategic Competition
Adam Mickiewicz University, Poznan, Faculty of Political Science and Journalism
7-8th of December 2021
"Globalisation is a fact of life. But I believe we have underestimated its fragility".
Kofi Annan
Beyond Europe Organisation Committee understands that there are important concerns regarding the public health issues at this moment due to the novel coronavirus pandemic. The safety and well-being of participants and conference staff have always been of the highest priority. This is why the Organisation Committee has decided that this year's edition of the conference will take place in a hybrid format (in-person and on-line at the same time). Please specify the desired way of participating in the registration form above.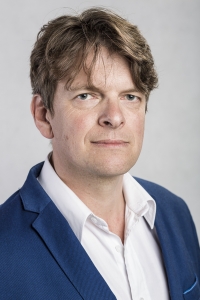 Prof. Radosław Fiedler
Head of Organisation Committee, Faculty of Political Science and Journalism at Adam Mickiewicz University
Dear Colleagues!
With great pleasure, we announce the 5th edition of Beyond Europe. The international conference is organised annually at Adam Mickiewicz University, Poznan and each time gather scholars, experts, and diplomats to join us on the discussion about various aspects of international relations including current and future trends in politics, culture, economy, technology, and society. 
The globalization processes evolving within the liberal international order led by the United States has been challenged by multiple forces for quite some time now.
In the second decade of the XXI century, the world witnessed ever-accelerating China's economic and political power expressed with its increasingly assertive military stance. The world has become more global and interconnected but at the same time, global powers are getting more and more competitive, including the USA itself. In 2017 alone, we have seen a publication by the Trump administration of the first National Security Strategy which framed the emerging global geopolitical landscape as one characterized by strategic competition with other great powers, notably Russia and China. New Biden's administration has not reversed that assumption.
Apart from the health crisis that all nations had to face in 2020, serious concerns were being voiced over growing economic challenges, including the unequal distribution of benefits offered by the globalized world. Such belief is continuously leading some states to embrace populist ideologies, economic nationalism, and increasingly protectionist trade and financial policies.
Even though the term interdependence itself became synonymous with the work of R. Keohane and S. Nye Jr, we are no short of different explanations of global phenomena on a systemic level today in the study of International Relations. Beyond Europe 2021 seeks to understand recent trends challenging the globalization processes and the liberal international order on global, regional, and domestic levels, looking at it from many different angles.
This year we ask the following questions: how do the state, corporate, and non-state actors or international institutions respond to those challenges? What does strategic competition mean in practice? What patterns of cooperation or competition are emerging? How should we think about major-power competition in the twenty-first century? What are the nations competing for? How has the Covid-19 pandemic influenced the earlier trends? How deeply the world system would be transformed in the post-pandemic period?
Traditionally, the conference's scientific board is composed of internationally recognized scholars who specialize in different fields of international affairs. All panels are held in English and each one will be coordinated by moderator and discussant. Thematic panels will be turned into chapters in the post-conference monograph published in a recognized printing house. All papers submitted by the participants will be peer-reviewed before publishing.  
We recommend that the maximum length of a presentation is 15 minutes, and then comments by a discussant (within 10 minutes) which is followed by open discussion on the online floor. Please keep the time limit rigidly.  
We introduced some important changes in terms of participation. Everyone interested in taking part in our event is kindly asked to submit an abstract (approximately 400 words) to allow sufficient time for discussants to get familiarized with it. The aforementioned abstracts should have the aim, main thesis and conclusions highlighted clearly. We hope that this will ensure lively and fruitful discussion. All the papers will be uploaded onto the Conference website, where they will be password-protected and circulated only between the symposium participants. 
Hopefully see you in Poznań very soon! 
Topics of interest for abstracts submissions include:
The role of Sanctions in International Politics
The IR's theoretical reflection on sanctions and its impact;

The role of sanctions as a coercive instrument of foreign policy;

Preconditions for imposing effective sanction policy;

Strategies of adaptation to the pressure;

Sanctions and humans costs and its justification amid Covid-19 pandemic.
The Changing Nature of Competition and Cooperation in the Indo-Pacific
QUAD and FOIP strategy;

Role of Japan, USA and China in regional initiatives;

Small and middle powers' position on Indo-Pacific regionalism and rivalry;

How other states outside the region, most notably the EU, are responding to Indo-Pacific initiatives?

How has the pandemic affected regional initiatives?

What does the strategic competition mean in practical terms for Indo-Pacific?

Weaponized interdependence in the IP.
The Middle East and North Africa: New Hopes, Old Challenges?
The Arab Spring revisited;

Toward a new regional balance of power?

Regional conflicts and disputes;

New peace initiatives;

Global powers and the MENA region;

The Belt and Road Initiative and the MENA region: A threat or an opportunity?

The Iranian nuclear program: What's next?

The COVID-19 and its course in the region.
Authoritarianism, Declining Democracy, and Geopolitical Tensions between Democracies and Their Enemies
Geo-digital competition and nexus between democracies and autocracies;

Disinformation, meddling, and hybrid interference directed against democratic elections;

Democratic vulnerability;

Global authoritarian turn and reinforcing authoritarianism;

Democratic backsliding;

Political regimes and contentious politics;

The pandemic-induced political regression.
International Challenges for the post-Soviet Region
The post-Soviet region as an area of influence of the Russian Federation;

The post-Soviet region as an area of international rivalry between the Russian Federation, China and the United States (political, economic and military dimensions);

The European Union policy towards the post-Soviet region;

The great powers policy towards integration projects in the post-Soviet area;

The great powers policy towards regional conflicts in the post-Soviet area;

The area of the former Union of Soviet Socialist Republics as a source of potential threats to international security (such as Islamic fundamentalism, terrorism, drug smuggling or illegal immigration);

Fighting the COVID-19 pandemic in the former USSR area.
System and Change – Theories of IR
The idea of the system and its implications;

Theories of change of international system;

Debates on globalization and climate change

The problem of hegemony and war in the theory of IR;

Mechanisms of change in the global international system;

Historical contingency and historical determinism in the global international system;

The agent–structure problem and its implications for understanding the global international system.

Philosophy of IR: is there any?
Beyond Lecture – Students and PhD Candidates Panel
Strategic competition in the world and in the given regions;

Globalization and its consequences in the modern world;

The geopolitical aspect of hegemonic struggle;

Leadership and its impact on the shape of the international system;

Human security in the globalised world;

Economic challenges of the globalised world.

Climate change and the quest for international cooperation;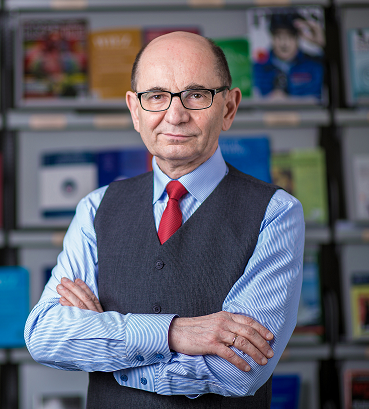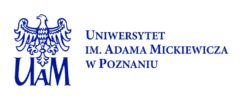 Prof. Andrzej Stelmach
Dean of the Faculty of Political Science and Journalism. He graduated in Political Science at the Institute of Political Science and Journalism of Adam Mickiewicz University where he also got his PhD and professorship. He is a Head of Department of Political Systems. Prof. Stelmach is a member of Central Board of Polish Political Science Association (PTNP) and editor in Chief of Mid-European Political Studies Journal issued by FPSJ. He is member of Scientific Boards of several journals including ones issued by University of Szczecin and Ukrainian Black Sea State University i Mihkolayev. He is especially interested in contemporary Polish and European political systems and parties as well as Russian politics and elections. Author of number of papers and monographies.
Prof. Sebastien Peyrouse
Sebastien Peyrouse was a doctoral and postdoctoral Fellow at the French Institute for Central Asia Studies in Tashkent (1998-2000 and 2002-2005), a Research Fellow at the Slavic Research Center, Hokkaido University in Sapporo (2006), and a Research Fellow at the Woodrow Wilson International Center for Scholars in Washington (2006-2007). In 2008-2012, he was a Senior Research Fellow with the Central Asia-Caucasus Institute & Silk Road Studies Program (SAIS, Johns Hopkins University, Washington D.C.) and with the Institute for Security and Development Policy (Stockholm). He is an Associated Scholar with the Institute for International and Strategic Relations (IRIS, Paris), and with the Fundación para las Relaciones Internacionales y el Diálogo Exterior (FRIDE, Madrid) and a member of the Brussels-based EUCAM (Europe-Central Asia Monitoring).
Prof. Sang Chul Park
Sang-Chul Park has received PhD degrees in political science in Aug. 1993 in Germany and economics in Feb. 1997 in Sweden. His dissertations discussed Technopolises in Japan. He also passed a habilitation examination (full professorship) in political science in Nov. 2002 in Germany as well as a docent evaluation (Swedish habilitation) in economics in Sep. 2004 in Sweden. He is currently a Full Professor at Graduate School of Knowledge based Technology and Energy, Korea Polytechnic University and Adjunct Professor at Center for Science-based Entrepreneurship, Korea Advanced Institute of Science and Technology (KAIST), South Korea. He was Visiting Scholar at Asian Development Bank Institute, Japan in Oct. 2014. His research interests concern industrial policy and regional development and studies on innovation systems and on science parks and innovative clusters in particular. Currently his research areas are expanded toward energy policy, sustainable development strategy, high technology ventures and international business and trade.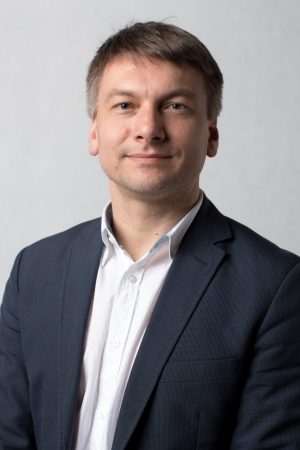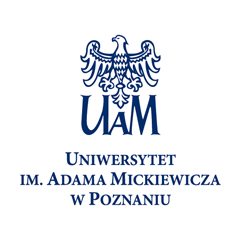 Prof. Beata Bochorodycz
Secretary of Research Committee RC-18 of the International Political Science Association (IPSA). Member of the International Studies Association (ISA). Member of Polish Political Science Association. Board member of Polish International Relations Association (Poznan) and Asia&Pacific Association. Visiting professor at Selçuk Üniversitesi (Turkey, 2010), Linneaus Univerisity (Sweden, 2011), Konya Üniversitesi (Turkey, 2011), Hogeschool Ghent (Belgium, 2012), the Ministry of Interior (Cyprus, 2012), the Institute for Political and International Studies (Iran, 2013), the University of Nicosia (Cyprus, 2014), University of Nevada in Reno (USA, 2016), Cleveland State University (USA, 2016), Texas State University (USA, 2017), Ilisagvik College Barrow Alaska (USA, 2017); Georgetown University, Washington D.C. (USA, 2015, 2016-17); National University of Sciences and Technology, Islamabad (Pakistan, 2019).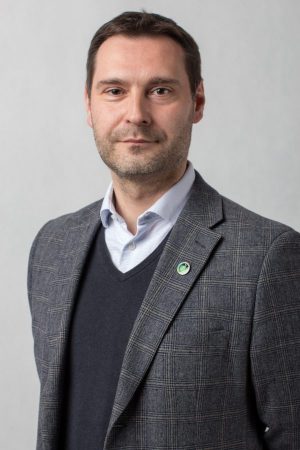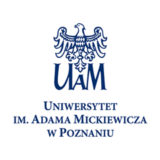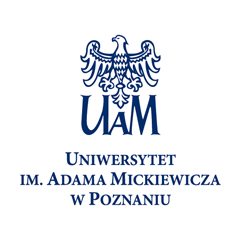 Prof. Tomasz Brańka
He is a holder of PhD in political science. He studied in Poland and Sweden. Currently working at the Adam Mickiewicz University, Poznan Faculty of Political Science and Journalism in Poznań. Author of over 40 academic works published in Poland, Sweden, Germany, Czechia, and Russia. Guest lecturer in the field of political and European studies at numerous universities in Sweden, Finland, Iceland, Greenland, Spain, Turkey, Azerbaijan, Kyrgyzstan, Russia and USA. His main research interests focus on autonomous solutions in contemporary international relations and non-sovereign entities in international relations.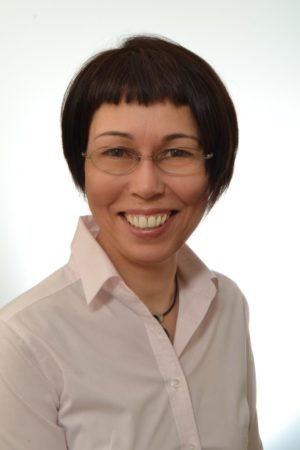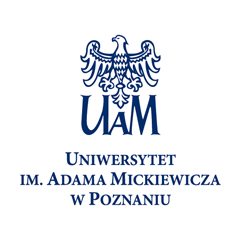 Prof. Beata Bochorodycz
Associate professor at the Institute of Oriental Studies of Adam Mickiewicz University (AMU) in Poznan. She holds MA (Japanese studies) from AMU and MA (political science) from Kyushu University in Japan, a PhD and habilitated PhD (dr hab.) from the Institute of Political Studies of the Polish Academy of Science in Warsaw. Recipient of scholarships from the International Rotary Club, Japanese Ministry of Education, Japan Foundation, and Fulbright Foundation. She worked and researched at the Graduate School of Law Department of Kyushu University, Yokohama National University, Sigur Center for Asian Studies at George Washington University in Washington D.C., School of Oriental and African Studies (SOAS) in London, and National Graduate Institute for Policy Studies (GRIPS) in Tokyo. Her research focuses on the foreign and domestic policy of Japan, the US-Japan relations and Okinawa issue, decision-making process in public administration, civil society, social movements.
Conference fee
Conference Fee for PhD's – 50 Euro
Conference Fee for PhD students – 30 Euro
Conference Fee for Graduates and Undergraduates – 10 Euro
All fees should be paid to:
Adam Mickiewicz University, Poznań
ul. Wieniawskiego 1, 61-712 Poznań
Account no: BZ WBK 77 1090 1362 0000 0000 3601 7903 
Transfer title: K00000709 and Your Name
All Fees should be paid at least a week before the Conference takes place.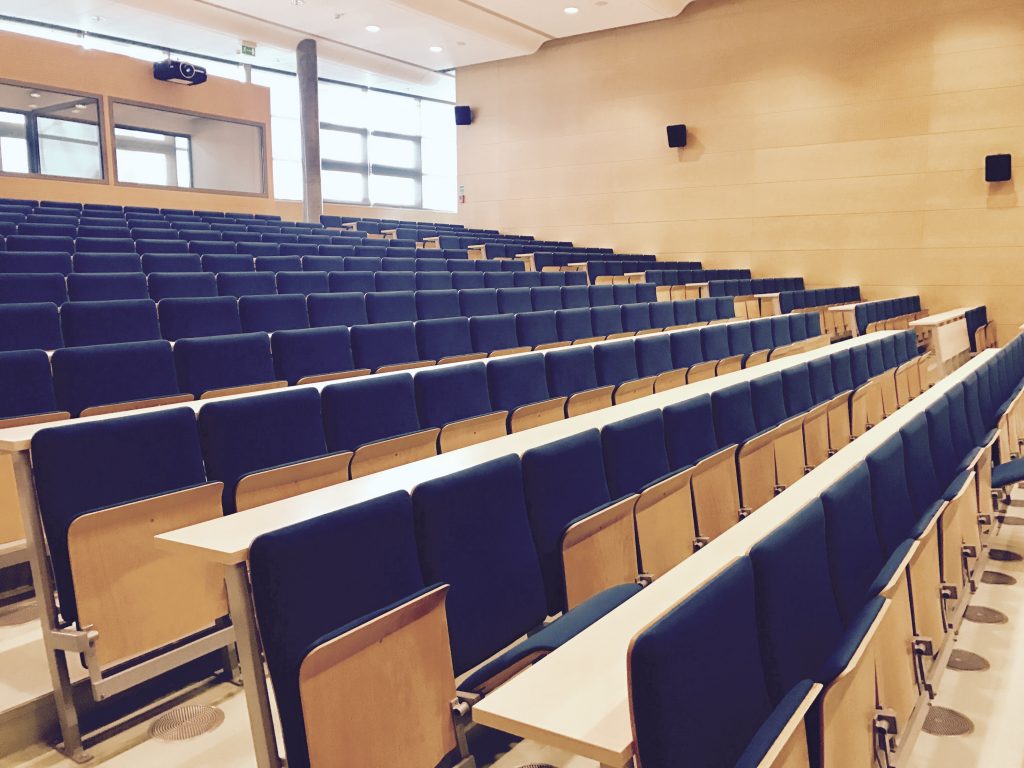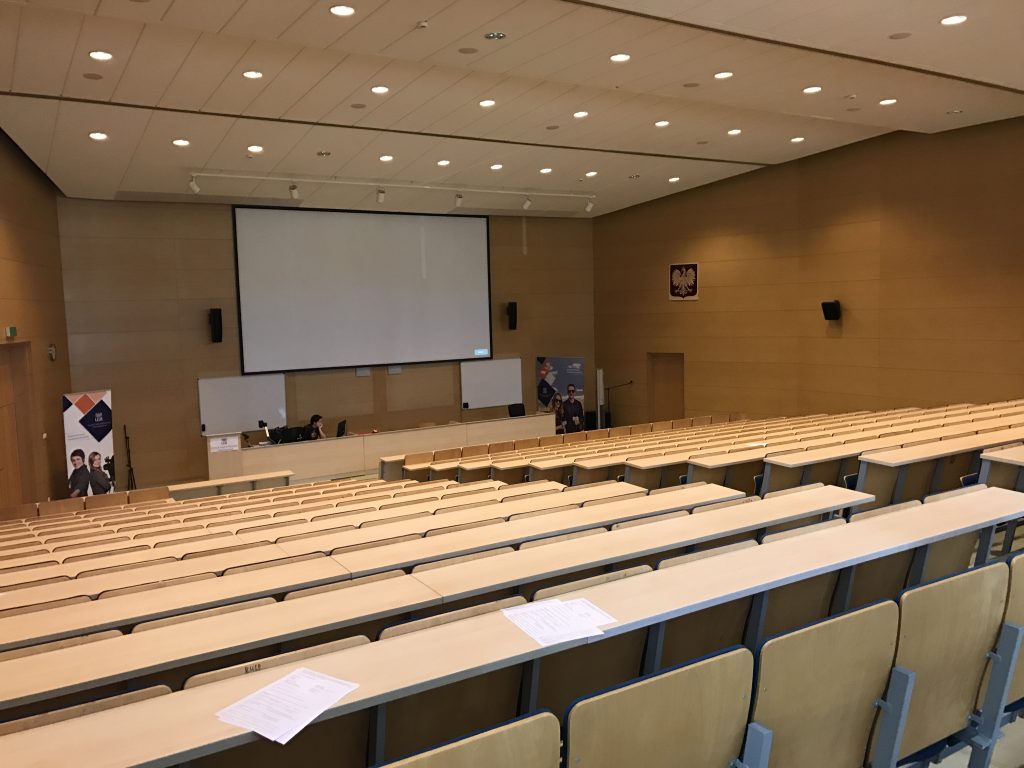 1st of September – Registration opens

14st of November – Registration is closed

20th of November – Last day for accepting conference fee

21st of November – Detailed plan of the conference is published

7-8th December – The conference takes place
Department of Non-Euoropean Political Studies
Faculty of Political Science and Journalism 
Adam Mickiewicz University, Poznań 
ul. Uniwersytetu Poznańskiego 5
61-614 Poznań  
Poland 
email: beyondeurope@amu.edu.pl
phone: +48 618296593